Lead Backend Developer
Would you want to be involved in changing the entire industry from the ground up? Are service and smart solutions your thing? Do you, like us, find it cumbersome to move? Then we should meet!
We're expanding our tech team in Stockholm, and now we are looking for another passionate developer to join our diverse and winning team!
Your role at Flyttsmart
As a back-end lead at Flyttsmart, you will be given a great responsibility to make the best product possible. You will get the chance to join at the beginning of a great journey, developing new features and, with your expertise improving existing ones.
The teams at Flyttsmart are self-driven and cross-functional, which means that you'll be part of the entire product development cycle. We work data-driven in close collaboration with each other - exploring, testing and iterating. We validate against real data and learn from new insights.
🌟 What you get as a part of the deal
Magical colleagues - not as in magicians and fortune-tellers - but as in incredibly kind, smart and fun-loving people
Flexible way of working - you can work partly from home and office
Support you all the way - We believe in you and support you in everything from achieving your goals and developing your skills to giving your ideas wings
We care for our employees - Flyttsmart offers a wellness allowance and 3 paid hours per week for wellness activities such as workouts/exercise.
The obvious - we offer an occupational pension and health insurance of course and our lovey courtyard is a bonus!
Freedom to try out new things and independent decision-making by our autonomous teams.
Our tech stack
Back-end Technologies: NestJS (NodeJS), TypeScript, PostgreSQL, Redis, AWS (ECS, CloudFormation, CodeBuild, CodePipeline, RDS)
Front-end technologies: React, Next.js, CSS-IN-JS.
As a lead developer, your responsibilities: 
Integration of user-facing elements developed by front-end developers with server-side logic
Writing reusable, testable, and efficient code
Working with, and plan for third-party integrations
Understanding fundamental design principles behind a scalable application
Setting up standards for development for the team to follow
Requirements for this role
You are a seasoned backend developer having experience working in agile teams across the whole product development cycle
You have a constant curiosity to keep up with industry trends and utilize these best in your daily job
You are used to helping colleagues
You have experience with integration and error handling of REST and SOAP APIs.
You are used to working with SQL, preferably PostgreSQL
You are used to presenting solutions for stakeholders
You have a proficient understanding of Git
Your English skills are good yet understanding Swedish is advantageous
On the softer side, you are
A team player
Organised, thorough and detailed oriented
Communicative and collaborative
Ambitious - Who thrives in a dynamic environment and at the same time enjoy(s) your work
Beeing agile - in a startup world, there could be quick turns in decisions
Problem solver
Business minded
Why Flyttsmart
You will be a part of a fast-growing scale-up where you will play a key role in implementing new functions, user experiences, interfaces, and concepts.
We are first in the market and exclusive in our service, so here you can help build something extraordinary where your creativity can make a long-term impression and help hundreds of thousands of people.
You will be a part of an optimistic and appreciative work culture that will allow you to accelerate your professional development. There are endless opportunities to learn, grow and feel empowered to realize your full potential.
We are looking forward to your application!
We are continuously reviewing the applications and doing the interviews.
---
Recruitment is handled by UNQ Group. For any further questions please contact Nina or Phillip at nina@unqgroup.se or philip@unqgroup.se .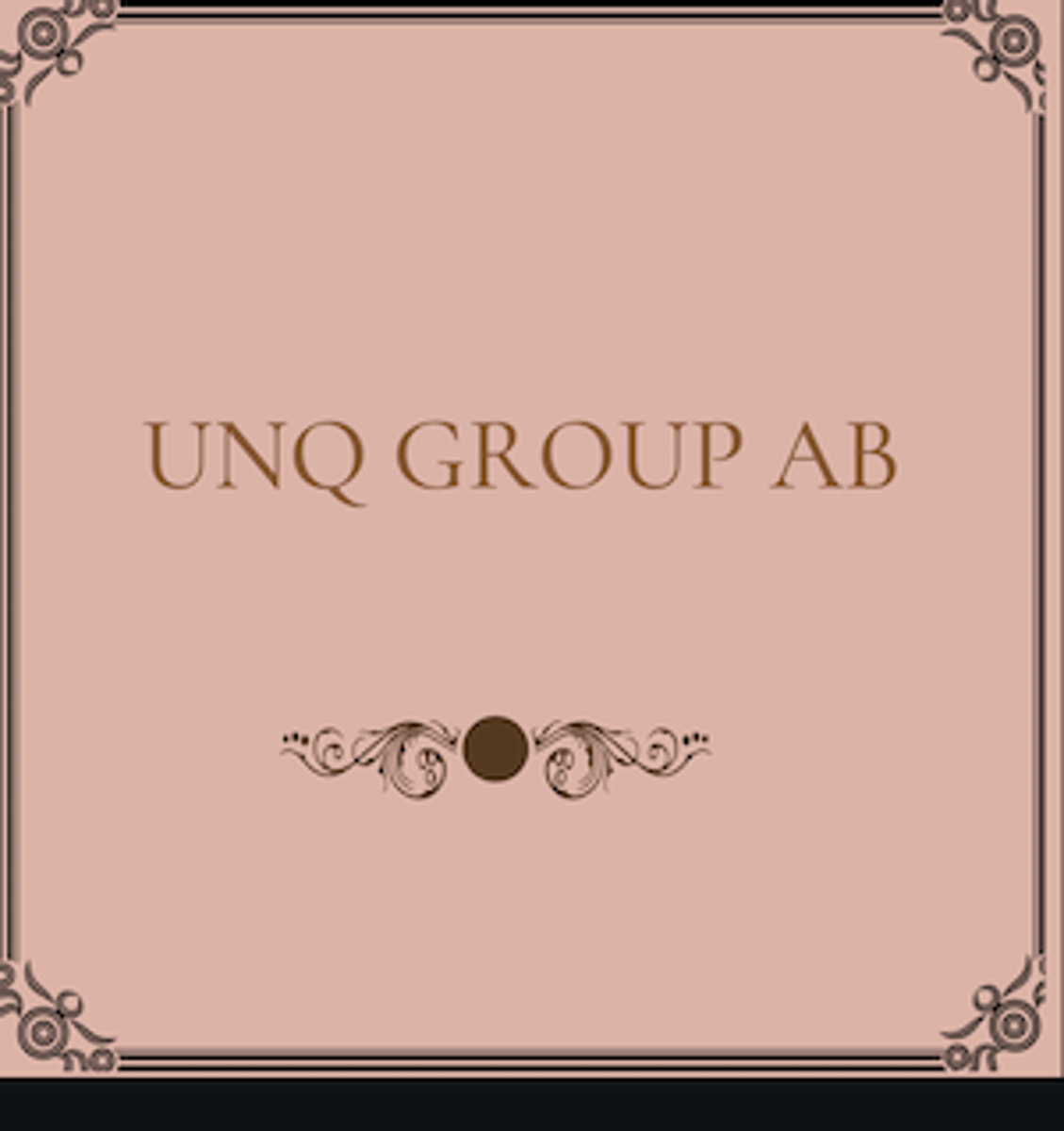 Det här får du på köpet
Magisk kultur

Hos oss får du ovanligt snälla, smarta och drivna kollegor. Vi stöttar varandra och har kul ihop – både på och utanför jobbet.

Pepp på vägen

Vi tror på dig! På Flyttsmart får du hjälp att nå dina mål, att utveckla dina skills och att förverkliga dina idéer.

Det självklara

Vi erbjuder konkurrenskraftig lön och förmåner som friskvårdsbidrag, tjänstepension och sjukvårdsförsäkring.
Våra värderingar
Engagerade
Vi bryr oss på riktigt, lyssnar och delar gärna med oss av det vi kan.
Nyfikna
Vi löser problem genom att utforska vår omvärld och prova nya vägar.
Pålitliga
Vi har kunskap och erfarenhet, är tillgängliga och håller det vi lovar.
Om Flyttsmart Sverige AB
Flyttsmart är Sveriges enda digitala flyttjänst. Vi hjälper våra användare att lösa allt kring flytten och sina nya hem – snabbt, enkelt, tryggt och helt kostnadsfritt.
Lead Backend Developer
Would you want to be involved in changing the entire industry from the ground up? Are service and smart solutions your thing? Do you, like us, find it cumbersome to move? Then we should meet!
Läser in ansökningsformuläret
Jobbar du redan på Flyttsmart Sverige AB?
Hjälp till i rekryteringen och hitta din framtida kollega.